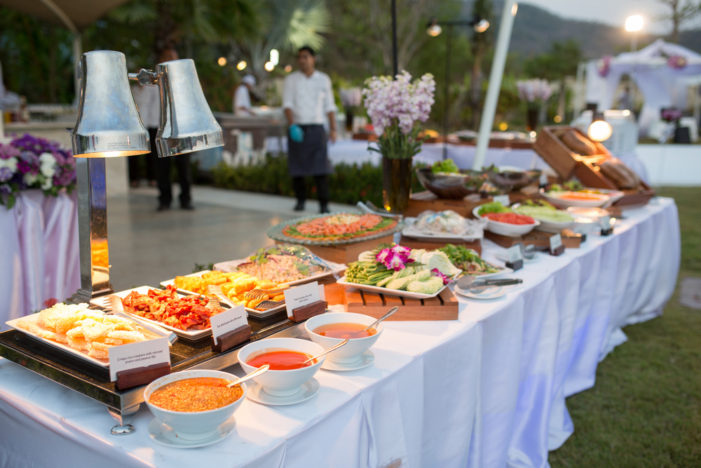 Whether you're looking for organizing a delightful brunch party, birthday party, wedding reception, professional event or just a small get together, the best way to keep your guests happy is to hire the best catering service provider…

The Jaipur Junction Restaurant offers a wide variety of catering for small and large events throughout Cleveland and Suburbs. We have qualifications and proven history, working with large hotels such as Marriotts, Sheraton's, Hyatts, and also with local Convention Centers.
Whether your event is for vegetarians or non-vegetarians, we can prepare and serve a variety vegetarian and chicken, lamb, fish dishes. We also have a portable tandoor which prepares soft hot naans, that always compliment our meals. Lastly, our desserts are sure to leave that special sweet taste in your guests mouths.
Please call us at (440) 842-3555 for your next event. Our professional staff will ensure that the food is delicious, allowing you to take complete care of your guests, while enjoying your event.