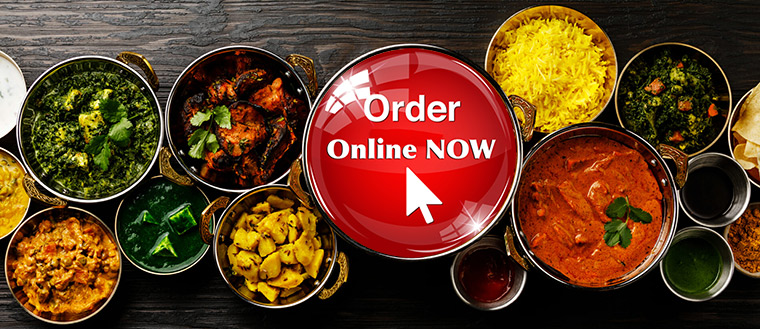 Jaipur Junction pride themselves on knowledge and uncompromising excellence in Indian cuisine, hearty hospitality and attention to detail in event management and providing the finest every time.
Our pledge to Mughlai cooking and tandoori flavours from North India, ranging from exceptional vegetarian, non-vegetarian dishes, distinctive Indian breads and handmade desserts. Jaipur Junction offer the very best in quality food, professional service, truly memorable personal experiences and events.
The suppliers are like extended family and are aware of the high standards required. They have been a part of Jaipur Junction's journey from day one of operation. We hand pick the freshest seasonal vegetables and fruits daily. Fish and all meats are also carefully examined each day until perfection pieces are selected to compliment the unbending goal of their enjoyable meals.
We look forward to meeting and entertaining you at Jaipur Junction.